Dedicated To The Whole Child…
Mind, Body & Spirit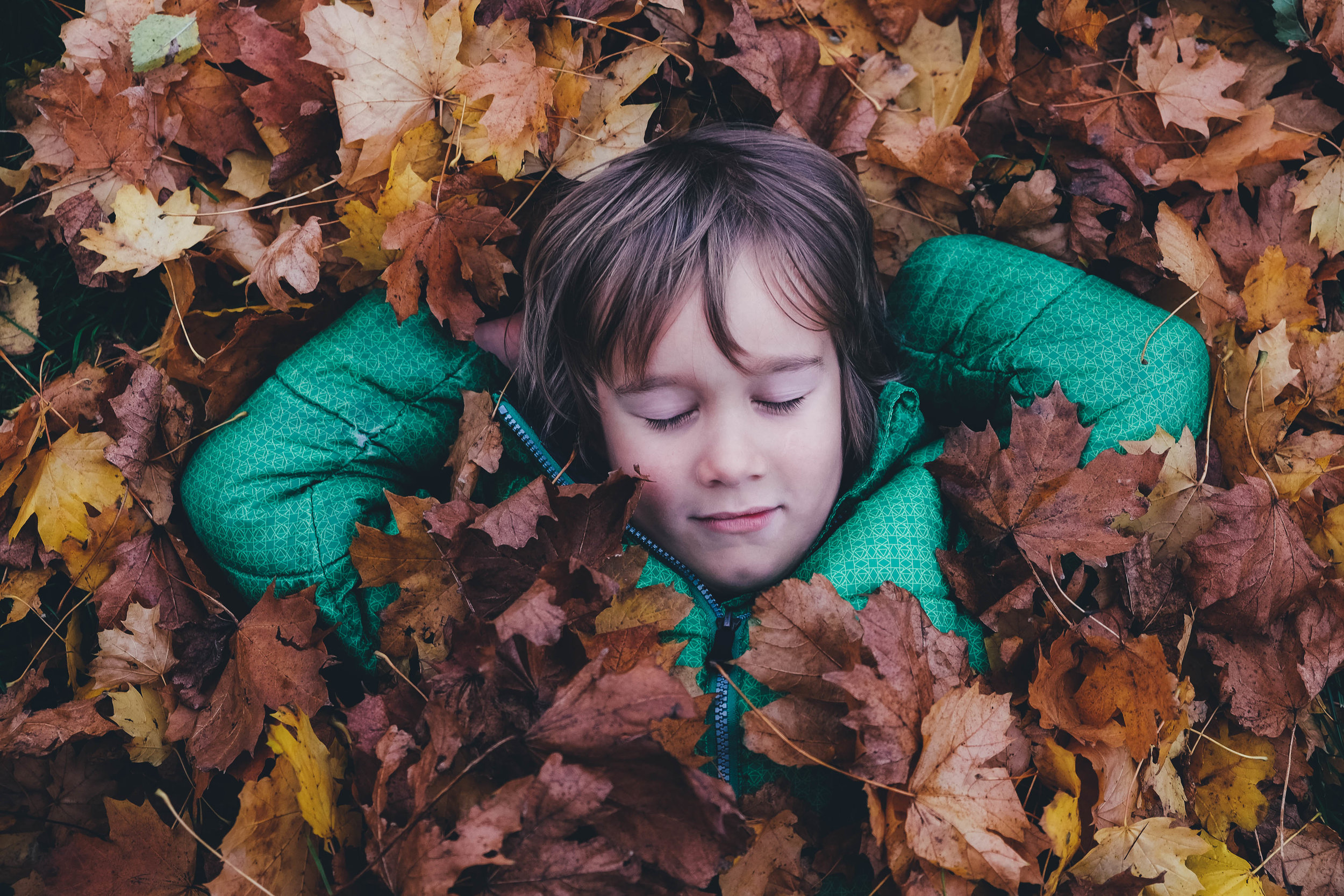 Origins' goal is to support families in fostering a solid intellectual, emotional, social and physical foundation for developing life-long learning. Origins' ground-breaking program not only gives children a strong academic advantage, but supports the wise use of resources, cultural diversity, gender equality and we model emotional well-being with a strong mindfulness focus.
Origins blends a strong kindergarten readiness curriculum with our one-of-a-kind eco-literacy curriculum that is both play-based and place-based, giving children a sense of their place in the world. We've created an environment that not only inspires and enlightens young minds, gives an academic advantage going into elementary school, but also builds a foundation for a life-long love of learning. A sense of wonder of the natural world mixed with mindfulness will bring your child more fully into the present moment, creating the perfect canvas for growth.
Origins Education is proud to be a rated member of the 'Best Beginnings STARS to Quality Program' of the Montana Department of Public Health and Human Services, a voluntary quality rating improvement system that aligns quality indicators with support and incentives for early childhood programs and early childhood professionals.
LANGUAGE & LITERACY
Origins' introduces the foundational concepts of print, phonetic awareness and fluency, as well as reading and comprehension skills. Children in each class will be exposed to developmentally appropriate writing, both alphabetical and numerical concepts as well as being engaged in a rich array of communication and will learn to listen, comprehend and express fluently. A recent study by University of Washington's Institute for Learning & Brain Sciences shows that children with exposure to multilingual environments develop core cognitive skills like decision-making and problem-solving -- before they even learn to speak. We are proud to have fluent English, Spanish and French teachers, allowing students to experience diverse exposure to multiple languages, also including Japanese, sign-language and Salish.
SCIENCE & BIOLOGY
Origins students will have ample opportunity to use their curiosity to explore, question, and investigate the world and their place in it, including earth & space life science at an appropriate level. We have developed and utilize a place-based curricula model that is within the sustainability framework. Students will develop their own understanding of the connections in our communities and will gain a knowledge of human and other natural ecosystems while learning that the world in interconnected. Our eco-literacy curriculum will have your child fascinated as they explore the concepts of life cycles. Origins' mission is to add to that desire by teaching young children to nurture and protect the planet and encourage them to appreciate that there are infinite possibilities for honoring life.
CREATIVE EXPRESSION
Exposure to music from early childhood onwards helps children to speak more clearly, develop a larger vocabulary, and strengthen social and emotional skills. Music has the ability to strengthen the connection between the body and brain to work together as a team. We use the joy of music as a fun way for our kids to learn and play, directly enhancing their learning abilities by exposing them to an array of genre's and the rich diversity of sounds from all over the world! Art is a natural activity to support the importance of free play in children. The freedom to manipulate different materials in an organic and unstructured way allows for exploration and experimentation that is food for the brain. We engage our little people in many fun art projects, story telling and creative games, enhancing their imagination and motor skill development at the same time!
FOOD & NUTRITION
Origins understands that quality nutrition is an essential building block in a young child's development, both physically and mentally. Food and nutrition have an essential role in children's achievement at all stages of education. At Origins, we will not only feed your children well, but we will educate preschoolers about the importance of making healthy food choices. We serves organic foods and believe in the farm to table ideal. We participate in community gardens, utilize the farmers markets in season, as well as cultivating our own garden and we do the majority of our shopping at locally owned grocery stores, making a point to purchase as much local meats and produce as possible. We serve eggs that come from cage-free chickens, meats that are grass-fed, free-range, hormone and antibiotic free and non-gmo produce grown without chemical fertilizers and pesticides.
MINDFULNESS & EMOTIONS
Origins has a strong social-emotional focus where our goal is to help young children learn how to recognize and manage their emotions, and subsequently, their behavior. We help them see how to develop healthy relationships with adults and other children, create a positive personal identity and develop executive function skills. At Origins, your child's social and emotional development is just as honored and prioritized as their academic development. We create a safe and happy environment for children to learn important life skills like empathy for one another through positive and encouraging interactions with classmates and teachers. By utilizing age-honored modalities of meditation, yoga, sound healing and EFT, we give students a powerful set of tools that they can take with them into their lives ahead.
SOCIAL SKILLS
Helping children develop social skills is an important part of preparing them for a lifetime of healthy interactions. Having good social skills is a crucial part of functioning in society, both for children and adults. This means being able to communicate effectively, being able to regulate emotions, being considerate of other's feelings and opinions, displaying good manners and being able to express needs appropriately. At Origins, students will have many opportunities to develop skills through social interaction with experiences of:
• Adult & Peer Conversation
• Patience
• Conflict Resolution
• Healthy Communication
• Confidence Building
• Self-Control
• Cooperation
• Emotional Management
We invite you to visit us to see first hand how our environment, methods of teaching, and level of quality instructors all add up to a well-rounded experience for your child.
Origins: The Gift of Roots and Wings.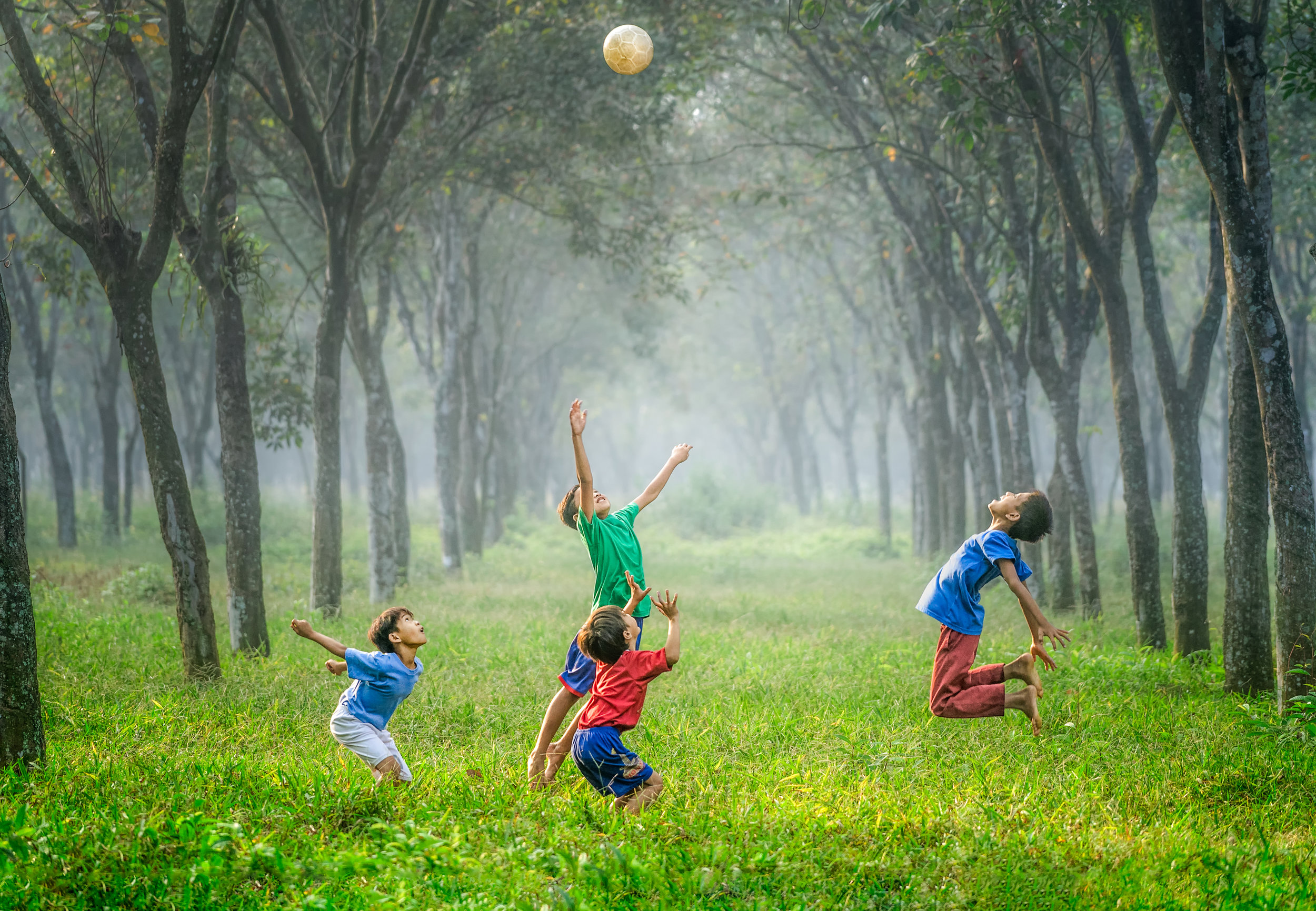 Our LOCATIONS
Infant & Toddler: 2019 S 4th St W Suite A
Early Learners: 2011 S 4th St W
Jr. Preschool: 2019 S 4th St W Suite B
Sr. Preschool: 1250 Schilling St
Main Office: 2011 S. 4th St W
Missoula, MT 59801
(406) 549-0078 info@originspreschool.org
fax (406) 369-6044
Director's Office: 1250 Schilling St (406) 549-0078 ext 5 director@originspreschool.org fax (406-369-6044)